Using Your Camera on a Wireless Network
Your American Standard® Home system will only work with Nexia® cameras. Cameras must initially be connected to the network via ethernet, but can then be configured for wireless after the initial setup is complete and it is registered in your system.
To do this, you must be at the home where the router and camera(s) are installed.
You will need:
the American Standard Home web portal

the AC adapter (power cable) that came with your camera

an ethernet cable

if included with your camera, the micro USB-to-ethernet adapter.
---
To Connect Your Camera to Your Wireless Network
Connect your camera directly to your main internet router with an ethernet cable.

NOTE: If your camera does not have an ethernet port, you will need the micro USB-to-ethernet adapter that came with your camera to do this.
Connect the camera's AC adapter to a power outlet. The camera should boot within 2-3 minutes.

While the camera is booting, log into the American Standard Home web portal.
If you have multiple homes, select the home where the camera is installed.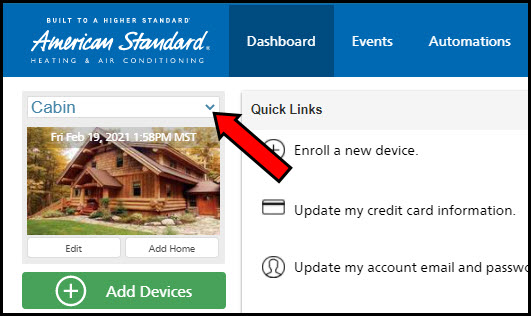 Select Video from the blue menu on the left side of the page.

Locate the correct camera in the list and press Setup Wireless.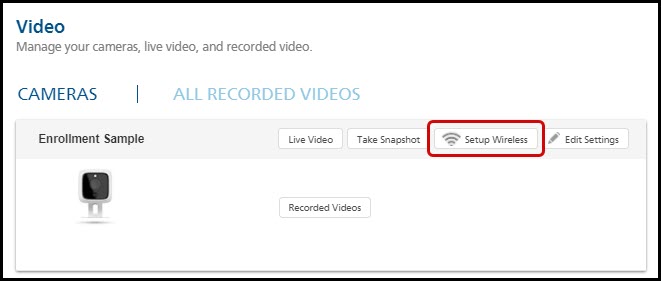 The camera will begin scanning for wireless networks. Select your new network when the page updates.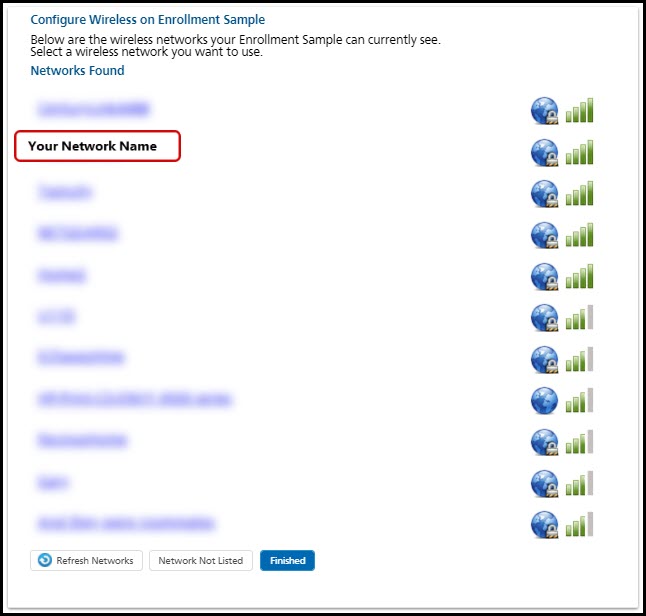 NOTE: If your network is not on the list, click Network not Listed to manually enter the SSID (network name) and the security type.
Enter your network password when prompted and press Continue.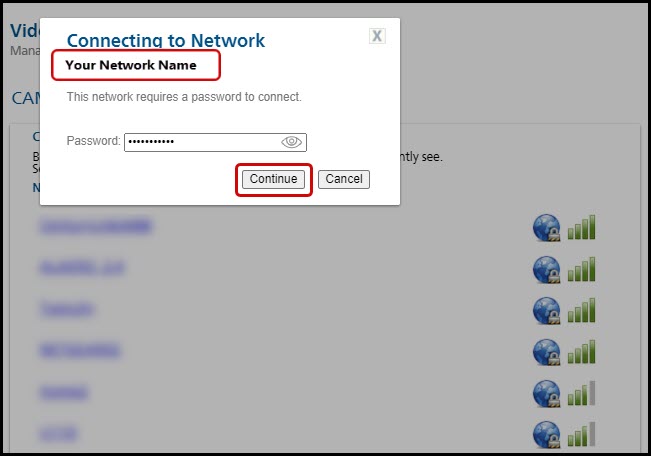 The web page will instruct to you disconnect the camera from

both power and ethernet

, then reconnect

only

the power.

It is imperative that this step is done exactly when prompted.

Press Continue when done.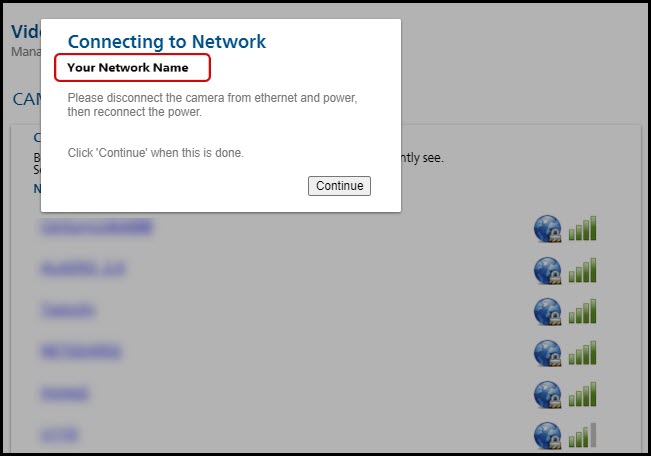 When the camera reboots and successfully connects to wireless, you will see a message that it has reconnected. Press Close.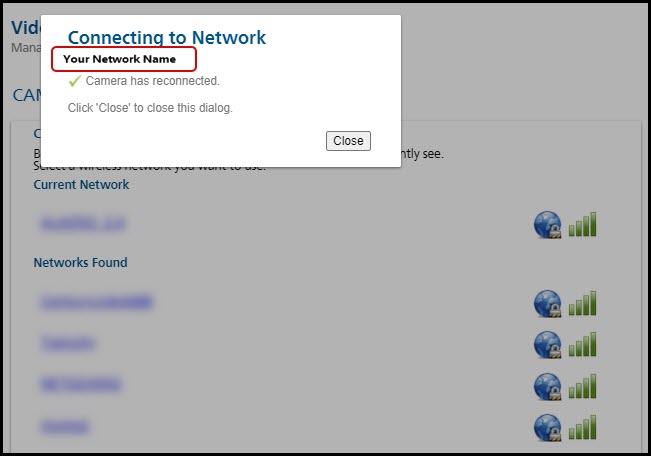 You will now see your network at the top under Current Network. Press Finished.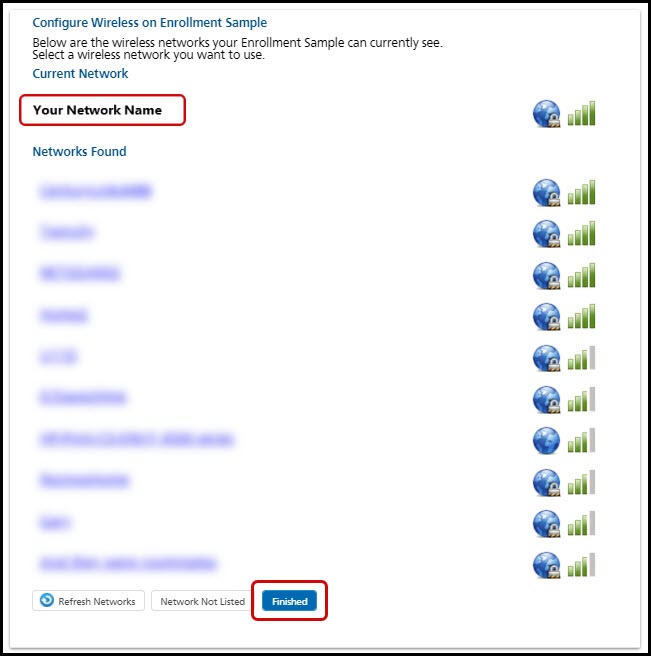 The camera will report its wireless signal strength under the image of the camera in the portal. Once the camera has successfully connected, you can install it in its intended location.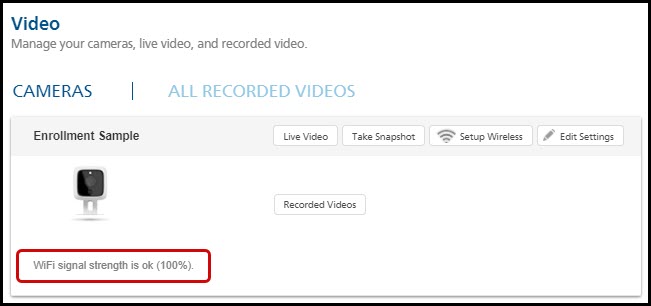 If you have any questions or need assistance, please contact American Standard Home Customer Support via email at help@asairhome.com or call 1-877-374-0697, Monday-Friday 9 AM – 8 PM ET, and Saturday 10 AM – 5 PM ET.